DuncanWorks offers everything a business needs from the ground up to get off and running the right way, the first time.  From running cable, installing workstations or setting up your most complex servers. We also protect your network with advanced firewalls to secure you from viruses, malware and hackers. DuncanWorks also provides VOIP PBX systems, Desktop and soft-phones.
ITWatch is the most efficient way to keep your computer network up and running. With a watchful eye on all systems, all the time we can help stop a small issues from turning into a major crisis. An ounce of prevention is worth a pound of cure, that being true, ITWatch is one big ounce of prevention for your network. Click HERE to learn more about ITWatch and the benefits this software has to offer you company.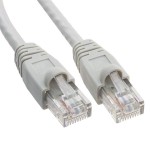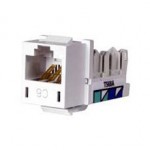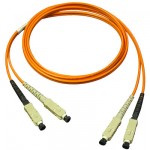 DuncanWorks will install high end CAT6 cable to get blazing fast network speeds. The majority of computer, servers and firewalls today ship with Gigabit network adapters in them. Allowing for amazing networks transfer speeds. Copying large files across the network will now only take seconds. DuncanWorks certified cable technicians will test each line end to end and certify each run to guarantee your wired systems are always connected.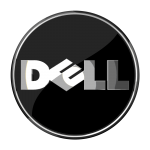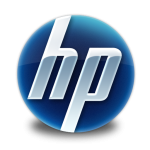 We can consult with your about your desktop needs. If you prefer Dell, HP or a custom built computer, DuncanWorks has many years of experience dealing with all of the major brand companies. We have dedicated sales representatives to ensure you get exactly what you need at a great price. If you need one or a hundred DuncanWorks will check the specification of your network and software needs.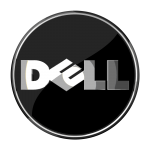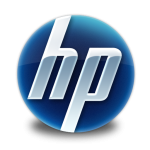 Getting the right configurations on your server to fit your needs it the first crucial step in building your network. DuncanWorks can consult with you and your software vendors to get you the right server the first time. We have dedicated sales representatives for Dell, HP and many more. With very specific hardware needs for Windows Servers with Exchange, SQL and Terminal Services, let DuncanWorks get the you the custom specifications for  your business needs. 
                   
One of the most attractive feature of VoIP is its cost-saving potential. When we move away from public switched telephone networks, long-distance phone calls become inexpensive. Instead of being processed across conventional commercial telecommunications line configurations, voice traffic travels on the Internet or over private data network lines. Contact us today for a free, no obligation consultation review of your current phone system and let us show you how the future of VOIP can help reduce cost and improve company communication!
Protecting your network is more vital now than ever. With hackers, viruses and illegal file  sharing programs you need a solutions that blocks them all from coming in or going out. We have a wide range of products to fit your need from Linksys, D-Link, Cisco and SonicWALL protection devices.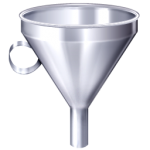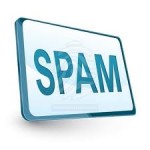 Is Spam filling up your inbox leaving you with less time to read important emails. Do you ever wonder if you spam filter has removed a "Good" message and did not tell you about it? DuncanWorks has services available to rid you of all the spam in your email box and give you a daily report of what was blocked. If it does happen to label a "Good" email as spam, you easily recover it and it will be safe from now on.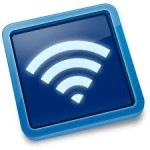 Ready to get rid of all the clutter of running wires and cutting holes in the wall. Let DuncanWorks install a wireless router in your business. We can configure online safety, password protect your network and many other features. 

With IP security cameras you can now keep an eye on every part of your business from anywhere in the world. Did you know you have to have certified camera technicians to install cameras in your building. DuncanWorks employees only certified technicians and will ensure you get the coverage you need.

DuncanWorks also offers remote support. This saves time from having a technician schedule a time then drive across town to see you. We can instantly connect to your computer and repair any issue. With a safe and secure connection, your issue will be fix right away. Viruses, computer errors or just a quick "How To" question.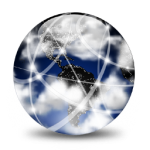 DuncanWorks offers a wide verity of Cloud Services. We can set your Email, Spam Filtering and even Backup Solutions directly into the could. With these services you no longer have to worry about staying up to date with the latest software. The Cloud keeps up with maintenance, updates and hardware for all your applications.