Hardware Installations and Repairs
Our Louisiana based company offers a unique blend of programs and services that allow us to fine tune your computer for optimum performance at your convenience. We offer custom-packaged services designed to eliminate the computer problems that specifically affect home users. We understand how stressful it is to have a slow or problem computer. We will provide solutions and guarantee our work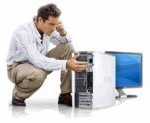 Do not throw away your computer or buy a new one simply because it has a broken part. Let our trained technicians diagnose the issue, replace the part and save you the frustration. DuncanWorks employes CompTIA A+ technicians to ensure you get the quality care your computer needs.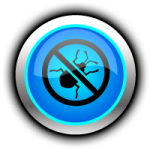 Is your computer running a lot slower than it used to? Chances are you have a virus. Nobody knows where they come from, but we can get rid of them. Tired of all the pop ups? Strange messages all over your computer? You have been infected by these malicious programs. We have the tools to remove them.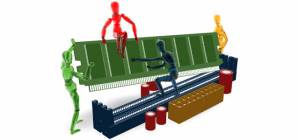 Get new life out of your system. You computer needs maintenance just like a car. With the right programs we will have your system running like new again. Have a piece of software just not working like it used to? Need to replace that failing Motherboard? Let us fix the issues before they become major problems.  Ready to move up to the latest and greatest? Want all the speed without buying a new computer? DuncanWorks has the know how to upgrade your system.

If you do not have time to bring your computer to us, we can connect to you and fix your issue remotely. With no need for a technician to come onsite. DuncanWorks will connect in, get your issue resloved and you can get right back to your computer.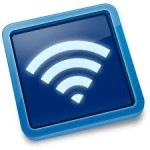 Ready to get rid of all the clutter of running wires and cutting holes in the wall. Let DuncanWorks install a wireless router in your home. We can configure online safety, password protect your network and many other features.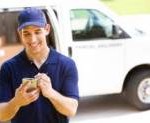 Already out and about, drop your computer off with us and pick it backup on the way. No more waiting days for your computer repair. Most issues are same day fix.We are open for you. We understand that most people get off of work at the time all other businesses close. Just call to setup the pick up time and be back online in no time.